Core Health Spine & Rehab Accepts Aetna Health Insurance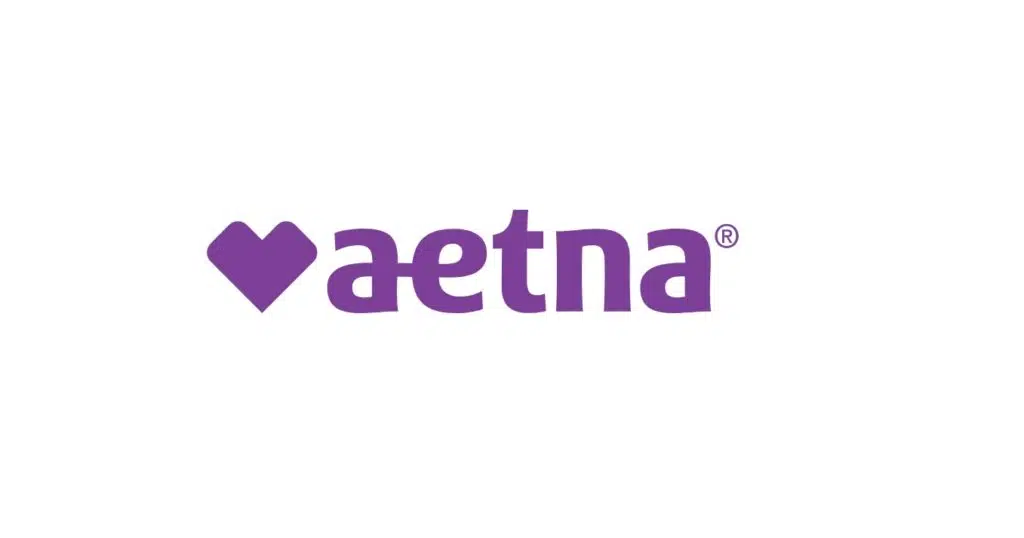 If you live in the local area, you deserve to have access to reliable health insurance that can remove barriers that would otherwise make it hard to access the care you need. We are Core Health Spine & Rehab, and we have done everything we can to make it easier for you to afford the cost of care. That is why we accept Aetna Health Insurance. Aetna insurance is one of the largest health insurance providers in the country, and that is why we have negotiated with Aetna directly to make sure we can take care of you and your family.
We understand that navigating the waters surrounding health insurance can be confusing. Take a look at a few important points below, and feel free to reach out to us if you have any questions about the coverage related to your plan.
Patient Advocate for Insurance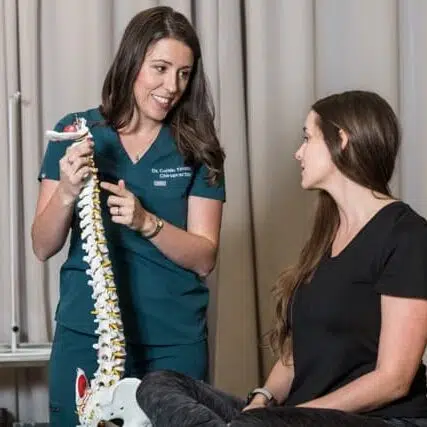 At Core Health Spine & Rehab, we believe that health insurance is more complicated than it should be. Regardless of whether you have pain management health insurance or chiropractic health insurance, there is a good chance that we accept it. At the same time, if you want to get the most out of your health insurance for physical therapy, you need to understand the details and limitations of your plan.
There is a lot of jargon related to health insurance, and we know that it can be confusing. For example, you might not quite understand the difference between your deductible and your copay. You might also be curious about the difference between your lifetime maximum and your coinsurance. To truly make sure that your benefits work for you, you must understand the difference between these terms. At Core Health Spine & Rehab, we are always available to assist you, and we want to make sure that you maximize the benefits of your health insurance coverage.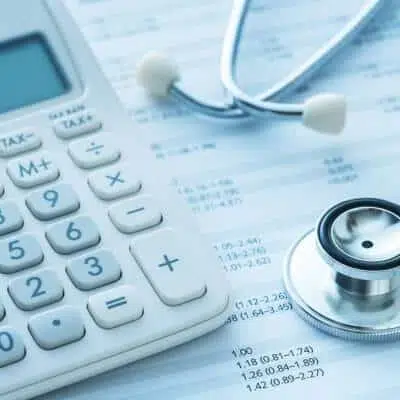 General Insurance Limitations
Even though it is important for you to have health insurance for pain management, there are limitations that could be placed on your health insurance plan. For example, you may have to spend a certain amount of money before your insurance begins to kick in. Or, there may be certain procedures or treatments that your health insurance does not cover. At Core Health Spine & Rehab, we believe it is important for you to understand what your health insurance does and does not do.
That is why we encourage you to reach out to us to verify your insurance coverage before you make an appointment. Once your benefits are verified, we would work to create a treatment plan that's suitable to your coverage and lifestyle. At Core Health Spine & Rehab, we are always here to help you.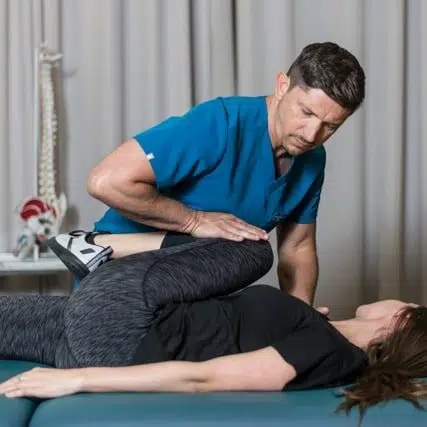 Can Aetna Health Insurance Help Cover Chiropractic Care, Physical Therapy, & Pain Management?
If you are looking for a comprehensive healthcare provider that also accepts Aetna Health Insurance, look no further than Core Health Spine & Rehab. If you have Aetna insurance, it can definitely help you cover the cost of pain management, physical therapy, and chiropractic care.
The team from Core Health Spine & Rehab is always here to help you. We have a wide variety of positive reviews on Google, and we have same-day appointments available. Contact us today to schedule your appointment by calling (281) 364-2673.