Post Operative Treatment in The Woodlands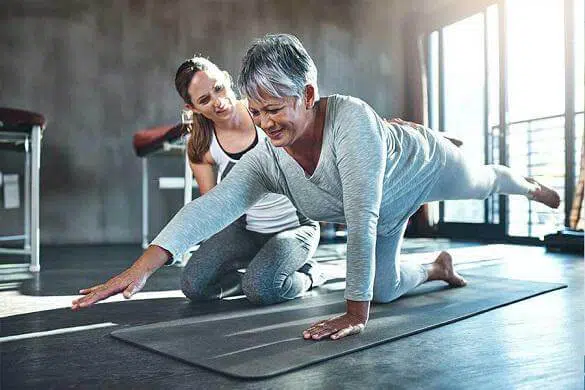 If you have recently undergone surgery in the Woodlands, understand that the treatment process doesn't end when you leave the operating room. It is important for you to see the recovery process through to the finish. This is why post operative treatment in the Woodlands is important. If you have undergone a surgical procedure, your body needs to recover and heal appropriately. That is why it is important for you to invest in post-surgical physical therapy. At Core Spine & Rehabilitation, we can help you complete the recovery process with professional post-operative care. Learn more about our services below!
What Is Post Operative Treatment?
The entire goal of the postoperative treatment is to help your body heal as quickly as possible. Even though you are going to watch the incisions heal, you need to make sure that the tissues underneath the surface are healing as well.
For example, if you undergo ligament repair surgery, you need to protect that ligament. Post-operative care is important for making sure your ligament has the support it needs. That way, you can restore function to that joint. Comprehensive postoperative treatment should help you restore your strength, flexibility, and range of motion following a surgical procedure.
In addition, a trained recovery professional can help you push your body appropriately without injuring yourself again. That is why you need to work with a trained professional who has experience helping patients recover from surgery.
How Does Physical Therapy Contribute to the Treatment?
One of the most important parts of the postoperative treatment plan is post-surgical physical therapy. This type of physical therapy is designed to help you restore strength, flexibility, and range of motion.
For example, if you have recently undergone back surgery, your back is going to be immobilized for a while as you go through the initial stages of healing. Then, you need to provide adequate support to injured body parts that are recovering.
That is where post-surgical physical therapy is helpful. If you have suffered a herniated disc between L3 and L4, you need to strengthen your ligaments, tendons, and muscles. This will provide your healing disc with the support it needs. This can go a long way toward helping you make a complete recovery.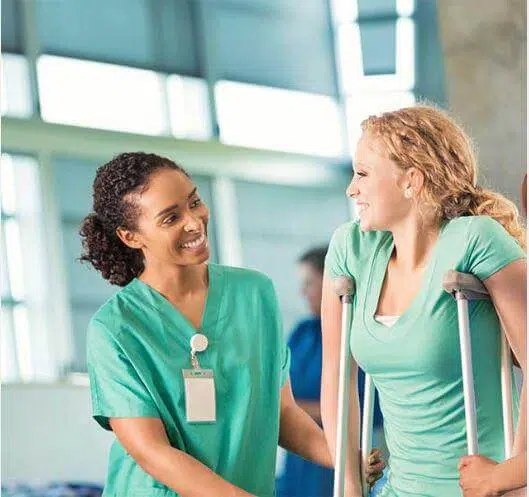 What Are the Benefits of Comprehensive Post-Operative Care?
If you work with a professional when it comes to post-operative care, there are several benefits you will enjoy. These include:
You can recover faster. It takes your body a long time to heal; however, a trained professional can give your body the support it needs to recover as quickly as possible.
Restoring muscle strength. Patients may not realize just how much your muscles are going to atrophy following a surgical procedure. the muscle are not use for a while, so you need to strengthen them again.
Finally, you will also reduce the chances of getting injured again. By strengthening vulnerable parts of your body, your body will be able to stand up to routine wear and tear.
This is why you should work with the professional post-operative team from Core Spine & Rehabilitation. We can help you during the recovery process.
Where Should You Go After Surgery: Contact Core Spine & Rehabilitation for Post Operative Treatment in the Woodlands
If you are looking for the best post-operative care in The Woodlands, Texas, then look no further than Core Spine & Rehabilitation. At Core Spine & Rehabilitation, we have an unparalleled level of experience when it comes to taking care of patients who have recently undergone surgery. New patients always get a free consultation, and we provide you with access to the top medical professionals in the local area. We also provide you with access to complete diagnostic testing in consultation, ensuring that you have access to a complete care plan. Contact us today at 281-364-2673 to make an appointment with our team.